Quality Patio Furniture Covers & LAPA Blinds Manufacturer
Welcome to Arteffex Trading cc, one of the leading manufacturers and repairers of Outdoor Patio Covers for customers all round South Africa. Our products and services bring out the best of your home, enabling you to make the most of your outdoor spaces and entertainment areas.
We supply a wide variety of awnings, outdoor blinds and covers for sun and weather protection. All of our awnings, blinds and outdoor covers are made from the finest materials and installed to the highest possible standards. With styles and materials to suit all requirements, we are confident we have the perfect patio accessories for you. Simply browse our collection of outdoor patio covers, outdoor blinds and patio accessories, then contact us to find something that is stylish and practical for your home.
---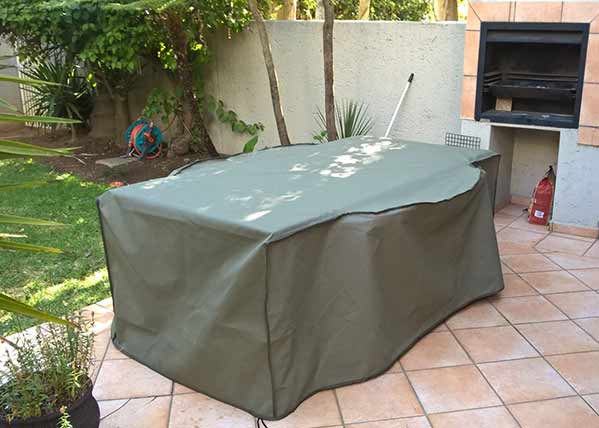 About Arteffex Covers
After years of installing every patio cover product imaginable, we had one constant thought; how to improve the look of these patios, how to make them easy to use and to be even more strong, certainly, we can do better. That was the moment Arteffex Trading was born.
We discovered that by using higher quality materials with less labor spent in handling, simpler and stronger connections, and more efficient manufacturing processes, we could offer patio covers that exceeded expectations, while keeping prices at a level nearly anyone can afford.
We set about designing and redesigning each one of our product lines until there was nothing else that can be done to improve them, our goal; design and manufacture products that we would be proud to install on any home.
We hope you see the care that went into each design, the choice of only the best materials for the job, the thought behind each engineered connection, and the careful attention to aesthetic that is our guiding principle.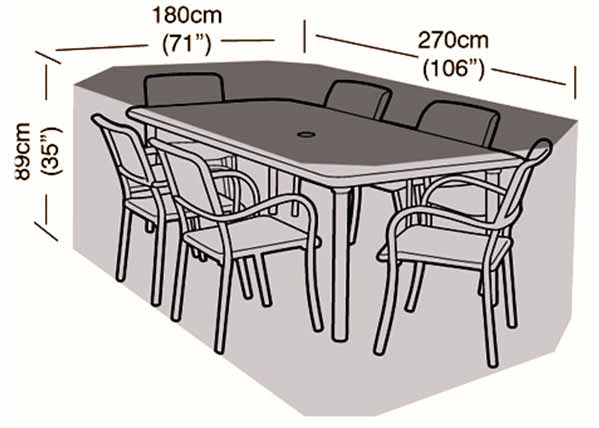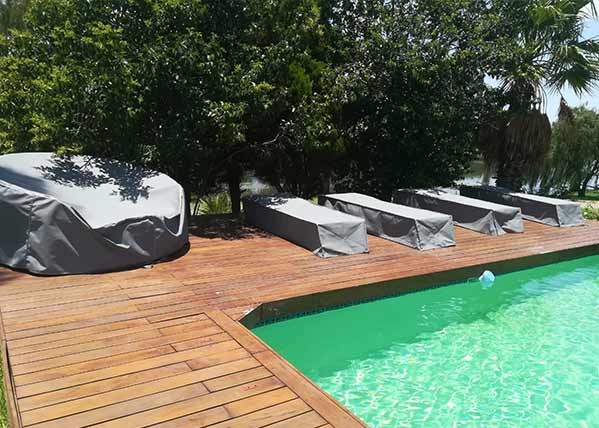 Why Custom?
At Arteffex, we strongly believe in the integrity and durability of all our products. We are committed to providing our customers with high-quality covers at factory-direct prices. However, we realized that although we offer hundreds of styles, sizes, and colors of covers, sometimes you need something that doesn't quite fit the mold.
---
MATERIAL
Our covers are made out of Ripstop material.
Ripstop fabrics are woven fabrics, often made of nylon, using a special reinforcing technique that makes them resistant to tearing and ripping. During weaving, (thick) reinforcement yarns are interwoven at regular intervals in a crosshatch pattern. The intervals are typically 5 to 8 millimeters.
The ripstop weave strengthens the fabric and prevents tears. Since it is uncoated it is breathable.
COLORS
Colors offered for covers: