PATIO FURNITURE COVERS, SWIMMING POOL COVERS & OUTDOOR ROLLER BLINDS & AWNINGS MANUFACTURER
Welcome to Arteffex Trading cc, one of the leading manufacturers and repairers of Outdoor Patio Covers for customers all round South Africa. Our products and services bring out the best of your home, enabling you to make the most of your outdoor spaces and entertainment areas.
We supply a wide variety of awnings, outdoor blinds and covers for sun and weather protection. All of our awnings, blinds and outdoor covers are made from the finest materials and installed to the highest possible standards. With styles and materials to suit all requirements, we are confident we have the perfect patio accessories for you. Simply browse our collection of outdoor patio covers, outdoor blinds and patio accessories, then contact us to find something that is stylish and practical for your home.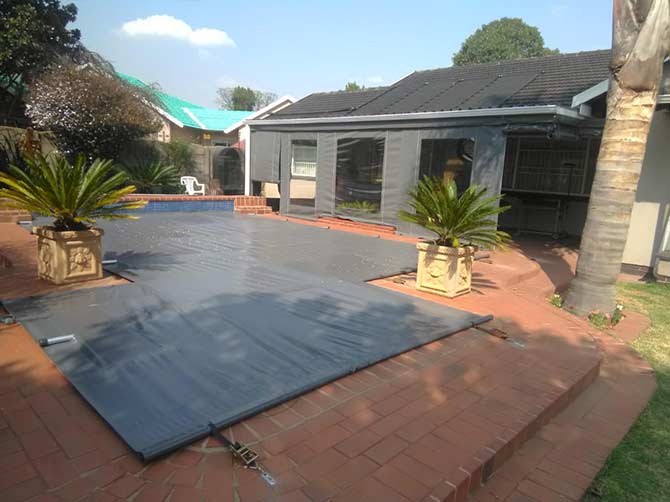 Dedicated local supplier of Outdoor Blinds & Awnings, Patio Furniture Covers and Accessories for outdoor spaces.
Arteffex Covers is a specialist manufacturing company for Outdoor Blinds & Awnings, Patio Furniture Covers and Accessories for outdoor spaces servicing the residential, corporate, hospitality and retail markets. The company is owned and managed by its principle investors and offers over 35 years experience, from a design and patio furniture protection background. The partners have been involved with many large and very prestigious projects within South Africa and internationally throughout their careers.
Our experienced employees work on abroad range of projects and our specialist skills and resources are frequently utilised in the field of Outdoor Blinds & Awnings, Patio Furniture Covers and Accessories for outdoor spaces.
Through the years we have built up a prestigious repeat Client base and are well known within the Outdoor Furniture Protection professional field with many designers referring us for their specific projects.
Our management, drawing office, manufacturing and installation teams enable efficient production, installation and supervision with the necessary quality controls and provide our customers with goods and services to the agreed requirement in accordance with the designs and price, we are driven to achieving customer satisfaction.
We believe in empowering our employees, many of our staff have been with us since our inception and have risen within our company to management positions.
Whatever the size of your project you will be guaranteed professionalism, respect and an exceptional level of final product quality. We offer competitive pricing, a design brief and if you decided to work with us we promise to achieve an exact dimensions covers on time and on budget.
---
For more info about our products please visit our Products page.
---
WE ARE A ONE STOP OUTDOOR COVERS MANUFACTURER